Kipahulu Thanksgiving
Here's some photos from Thursday at the Kipahulu kitchen Thanksgiving.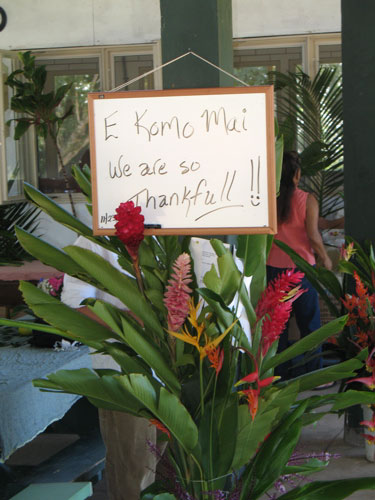 So thankfull, we use two Ls!
More in the
extended entry
...
Imu still steaming...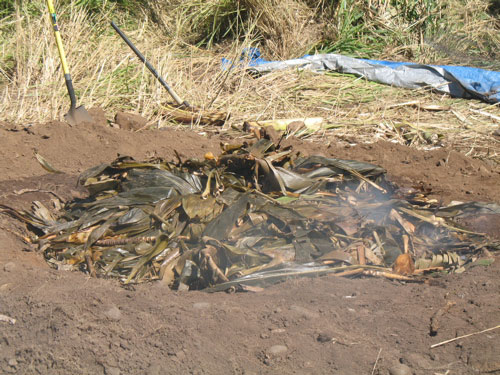 The boyz who did the imu.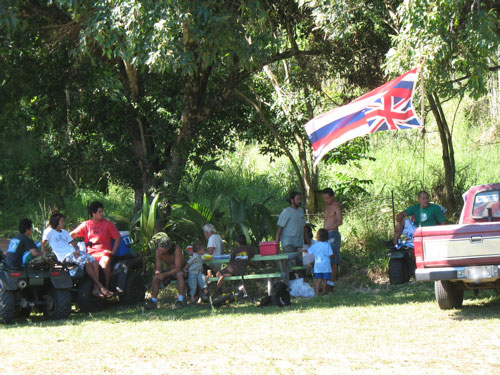 Folks gathering.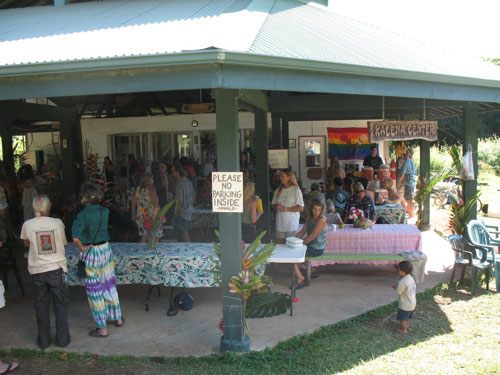 The pule circle. So many people people we didn't all fit. I didn't count, but there were well over 100 people.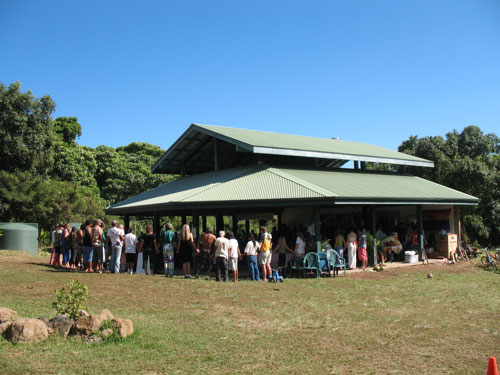 This is the desk of the county worker who has been stationed here distributing supplies since the bridge was closed last month. The food buffet tables in the background, with Rich giving recycling and composting instructions.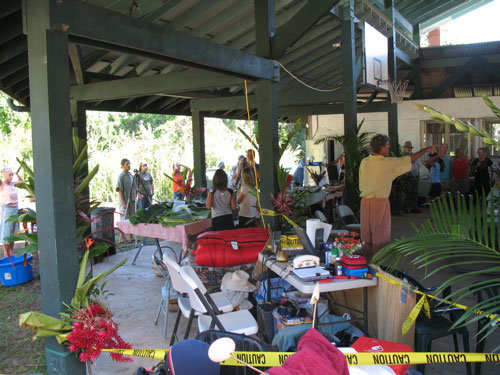 The food line...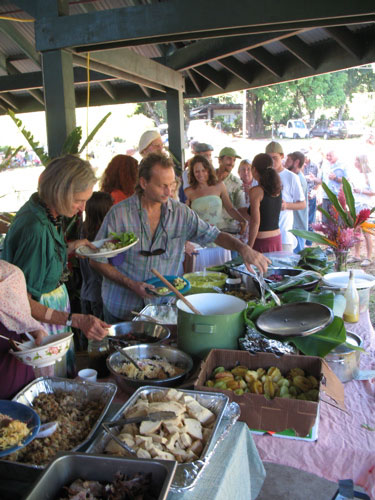 Posted: Sat - November 25, 2006 at 12:08 PM